Here is an easy way to have some fun with your toddler! Go fishing with Paint samples!
Here is what you will need:
Paint Samples (2 of each color)
Paper Clips (one for each fish)
Scissors
Glue
1. Take 2 paint samples of the same color and glue them together with a paper clip sticking out
in between
them.
2. Repeat with all the colors that you like!
3. Now use your scissors and cute out fish shapes
Be creative! I cut a jellyfish (the purple one), an octopus (black one) and a star fish (brown one)... the white one is supposed to be a shark, but he is a bit small.
I
already
had a magnet fishing pole from a magnet puzzle but you could
easily
make one from a wooden dowel, string and a magnet.
My son LOVED it. He kept saying "More! More fishing Mama!"
Too much fun!
Linking to: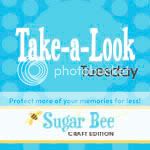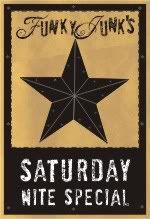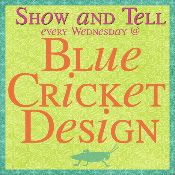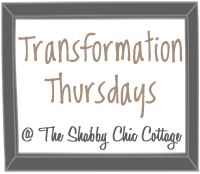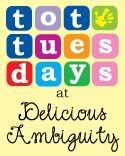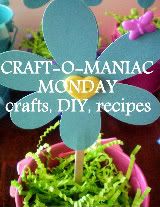 This Post is Brought to you by
NursingUniforms.net