This is a Sponsored post written by me on behalf of
Tarkett NA
for
SocialSpark
. All opinions are 100% mine.
Since we moved into our home over 13 years ago I have wanted to redo the floors in our living room. They are a honey colored hard wood floor. Here is a current picture of our living room:
It's not terrible but I have always wanted to add a little bit of drama to it, ya know - really make it stand out! But to take that big leap of faith to make a drastic change when you are not sure how it will turn out, it makes it hard to commit to something.
My favorites were: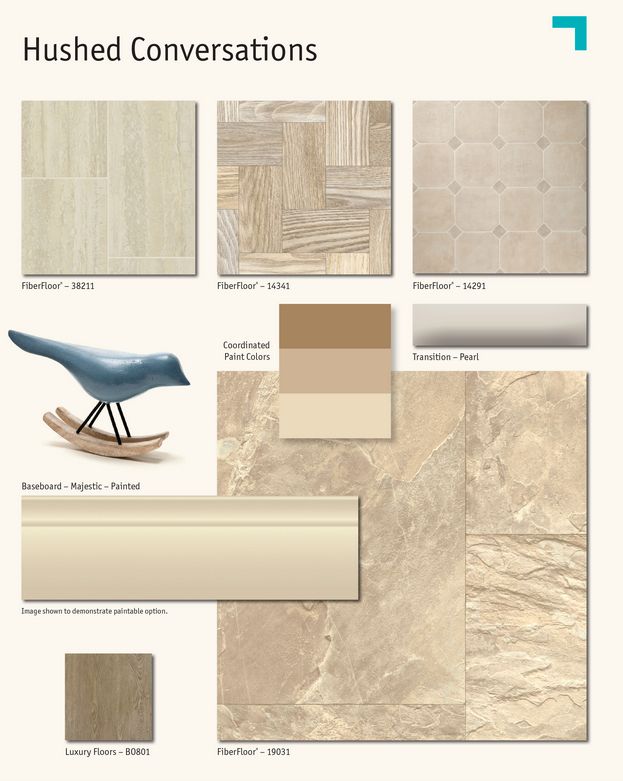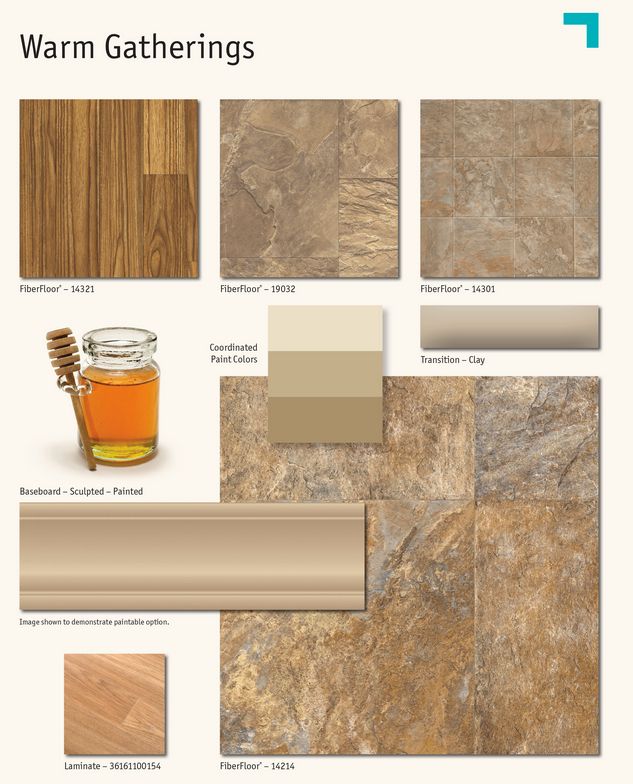 Using RoomVue (Tarkett's online room visualizer) I was able to pick out floor and see what it would look like in the room!
Here are couple drama options that I created for my living room.
I have always wanted to go dark with the flooring!
One of Tarkett's flooring options is FiberFloor. FiberFloor is made up of woven fiberglass, foam, tough layers that are meant to stand up to the bumps and scratches your family can throw at it... Let me tell ya- with 3 kids, who are merciless when it comes to the floor, that sounds great to me! I cannot tell you how many scratches are in my hard wood floor!
They also have Luxury Tile floors that offer the ultimate style and performance. They are also very durible to stand up to lots of wear-and-tear. With lots of options to choose from and lots of different layouts, You are sure to find the perfect flooring for your home!
Check out this video for more info:
Introducing the iSelect® System from Tarkett North America on Vimeo.
Tarkett Flooring has over 10,000 retailers across the country. check out the closest retail locator at:
www.tarkettna.com/locator
Stay up to date with Tarkett: