While I am getting used to having a newborn around some wonderful bloggers has stepped in to help out with some fabulous guest posts! Don't worry I will be popping in here and there to give updates and of course do the Show Off Your Stuff Party! We have a great line up for you all!
Up Next is Patti from Oh, Mrs Tucker!
Hello, Firefly and Jellybeans Readers! I'm Patti from
Oh, Mrs. Tucker!
I am a longtime writer/blogger and new grandmama. As soon as I found out I was going to become a grandmother for the first time, I envisioned building a site where grandparents and parents could come for information and fun. When Fawnda sent out a call for help via posts, I quickly volunteered (so I could meet you!) and she graciously agreed to let me fill in for a day. I hope I don't disappoint.
~~~~~~~~~~~~~~~
Some days nothing but a frosted brownie will do. Hello, lover...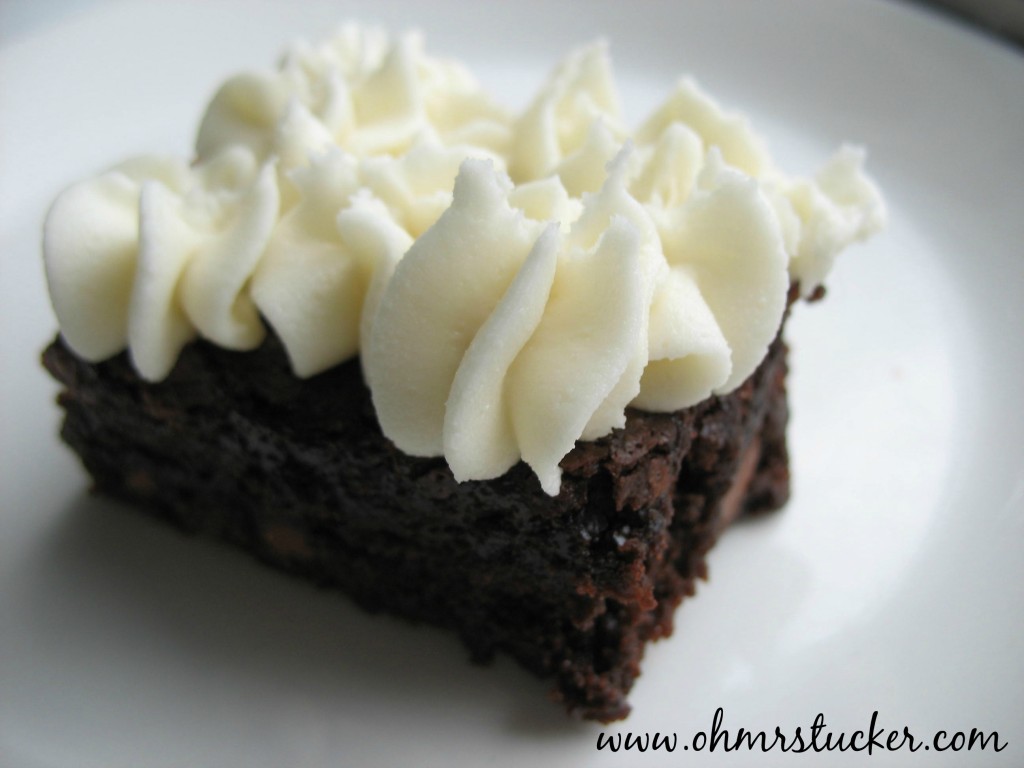 (photo credit:
Oh, Mrs. Tucker!
)
Yep, some days require a little one-on-one time with some quality chocolate and a generous dose of cream cheese frosting. Hello, darling...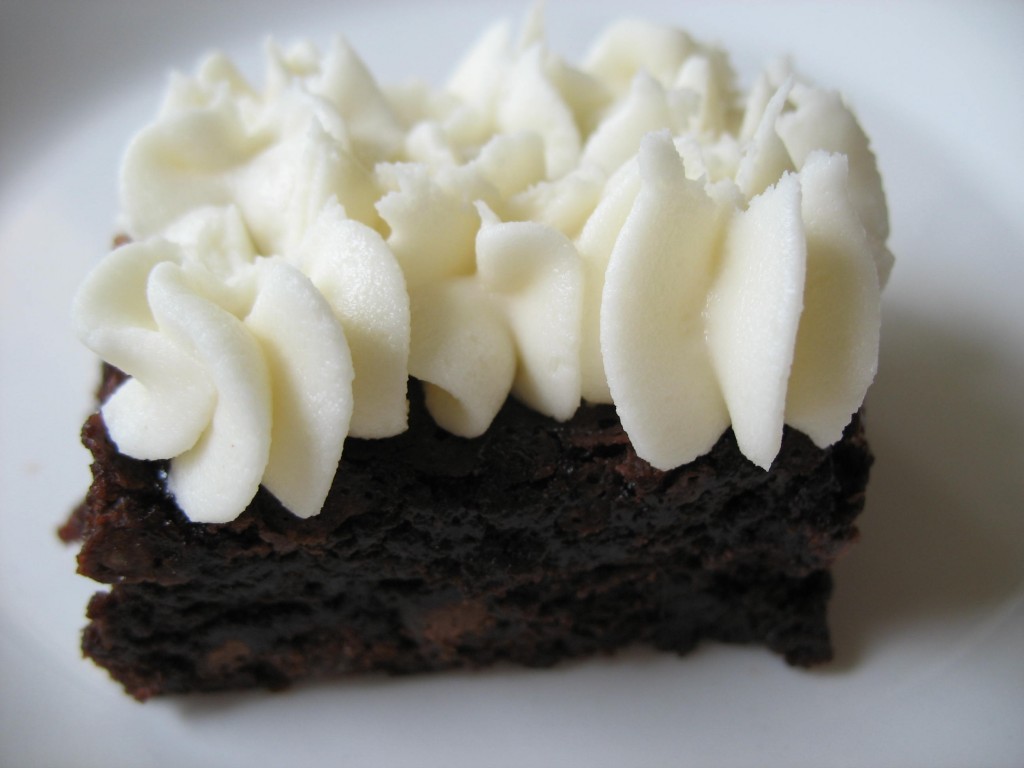 (photo credit:
Oh, Mrs. Tucker!
)
The dirty little secret here, is that sometimes I bake from a box and add a splash of my own homemade signature ala Sandra Lee. Sure, there might even be a little imbibing while I'm baking. Listen, if I'm gonna Sandra Lee something, I'm going all in. Ready for the recipe?
BROWNIES:
Open 1 packet Ghirardelli Triple Chocolate brownie mix.
Mix.
Pour.
Lick spatula.
Bake.
Cool.
FROSTING:
Powdered sugar (you decide how much)
Softened cream cheese (you decide how much)
1-2 tbsp softened butter (why so precise? because everything is better with 1-2 tbsp of butter)
Mix.
Place frosting into piping bag.
Go crazy.
Take a photo for Pinterest.
Eat your mistakes.
Take more pics.
Enjoy!
So. Good.